We understand how important it is to thank the employees that work so hard for you every day. A holiday party or summer picnic are just a couple of ways to show that appreciation, and we have lots of ideas on how to make those events, and many more, ones your employees will talk about for years. Maybe you want to showcase what your business is all about? We can help translate what makes your company special to everyone in attendance.
BLOCK PARTY
This client wanted something casual, clever and a way for everyone to hang out — less party and more neighborhood. The inspiration was the Brooklyn Smorgasburg and we worked with David Stark and his team to create that exact feel for over 1800 people. The room was vibrant, cozy and a true company celebration.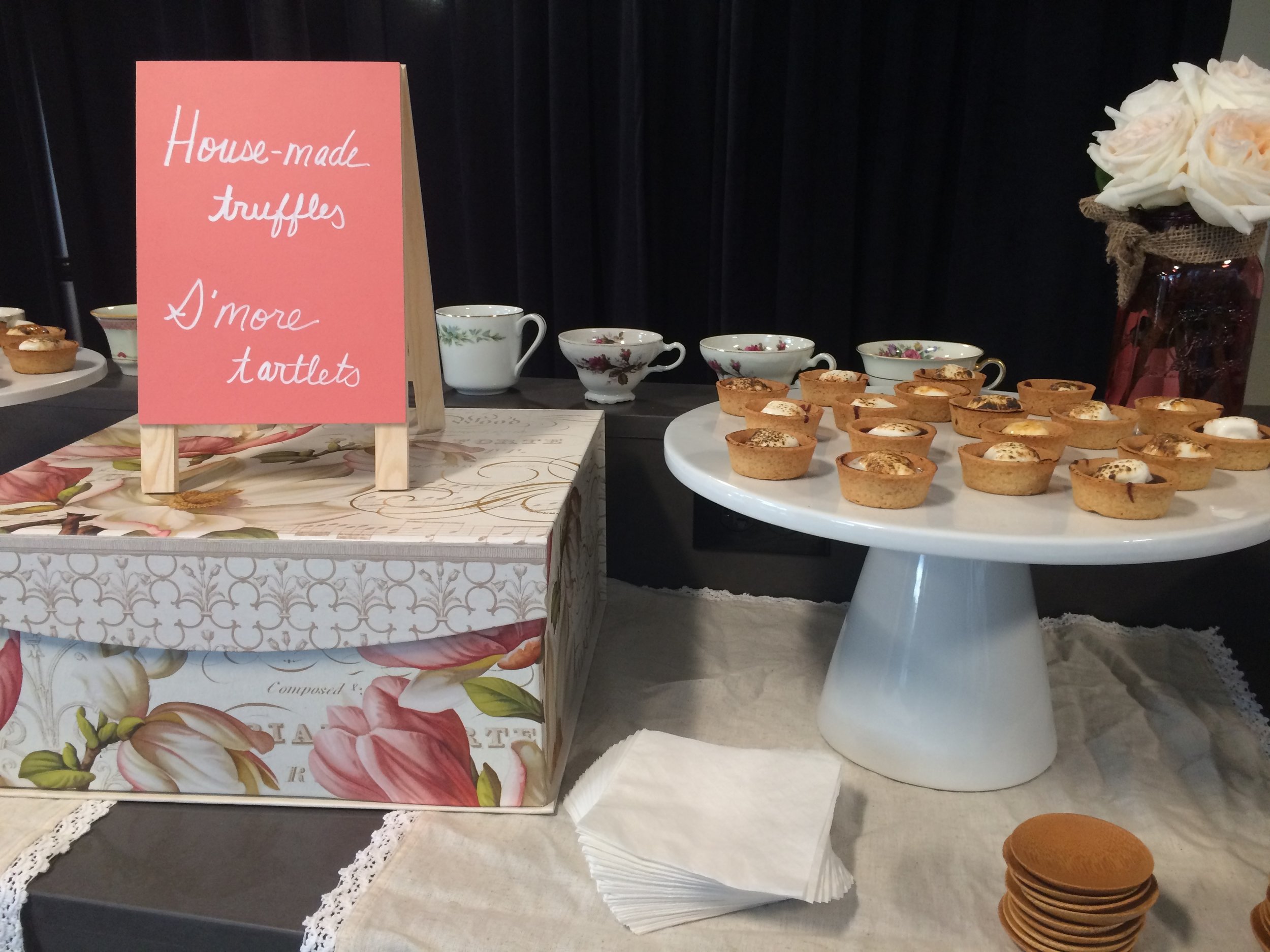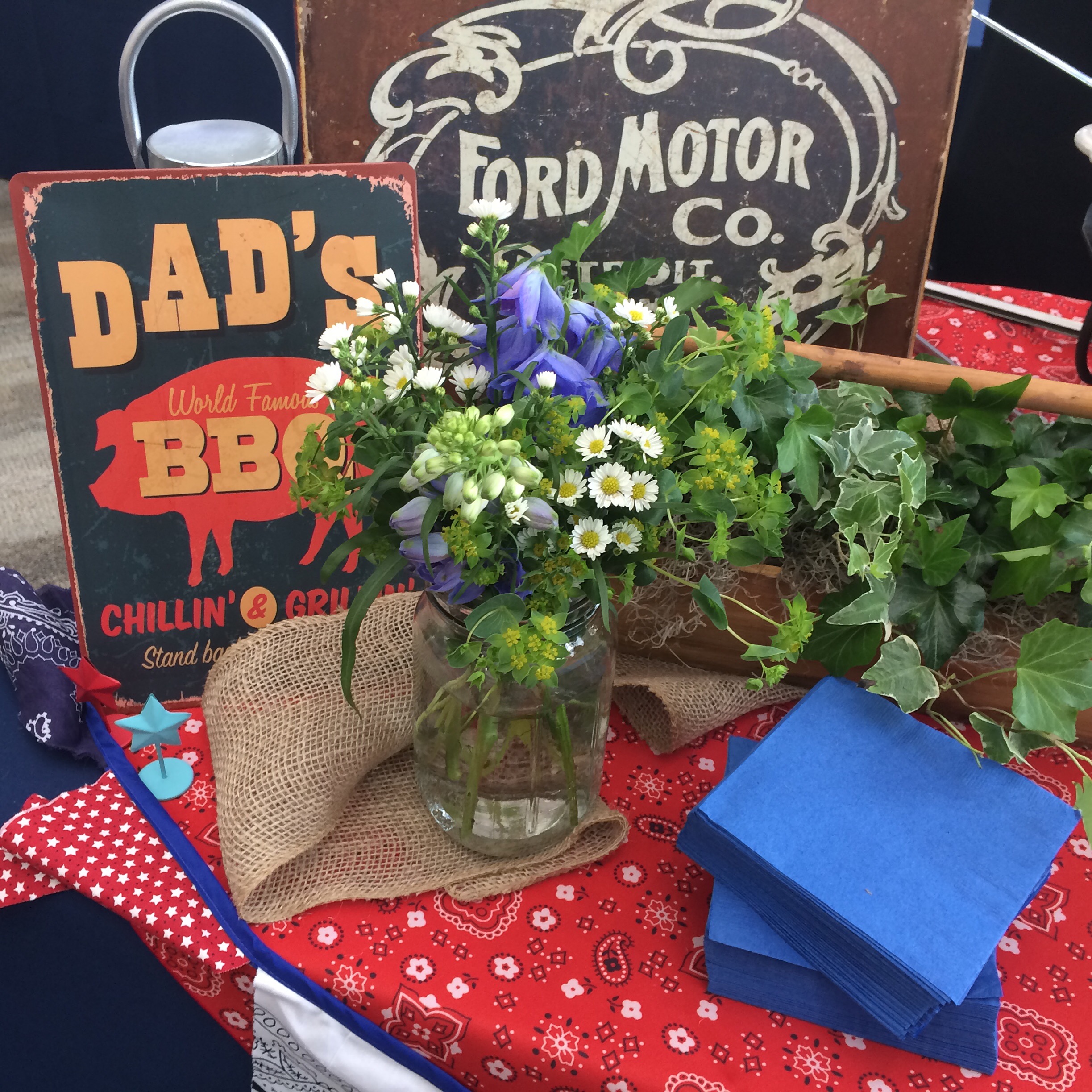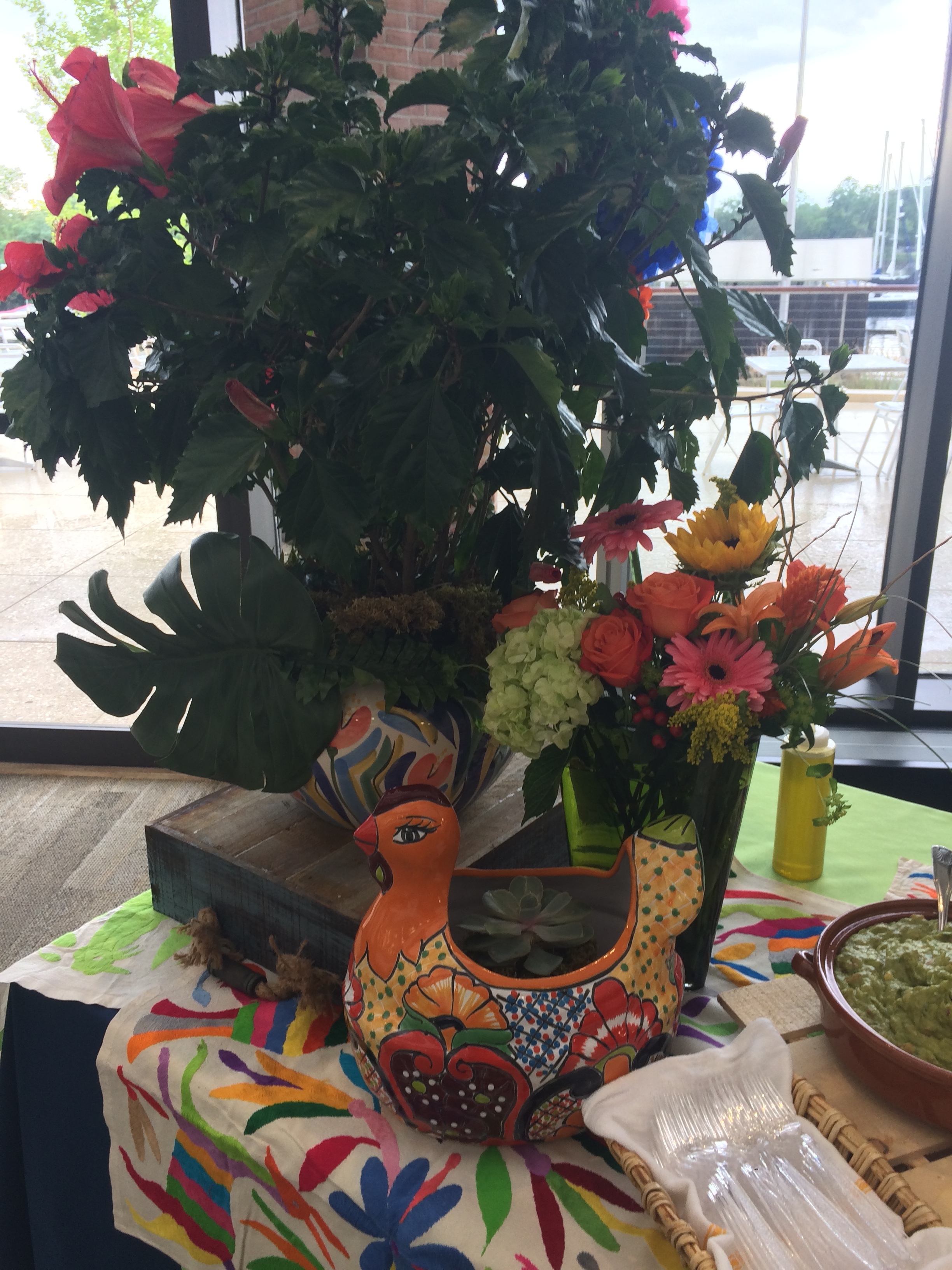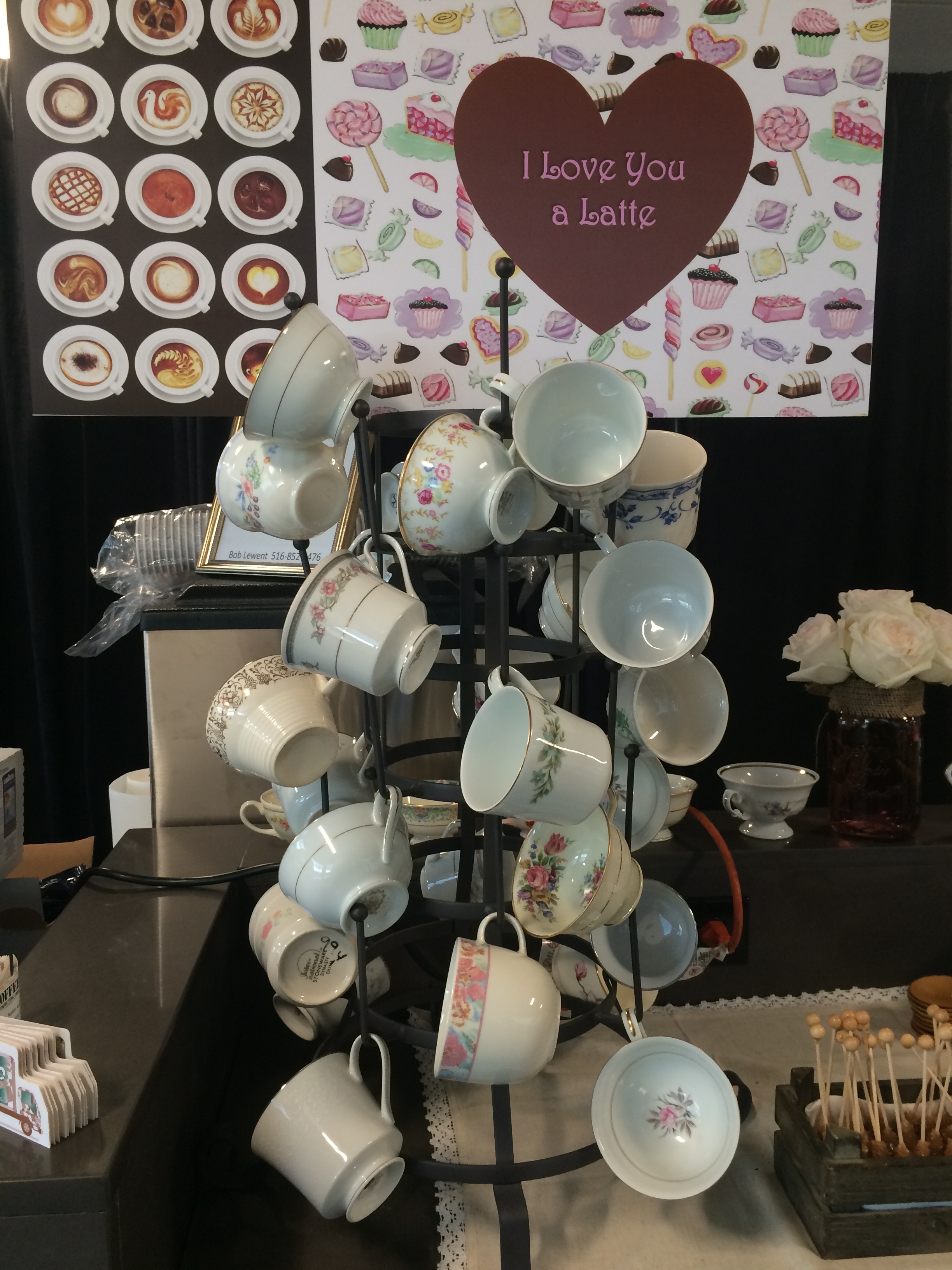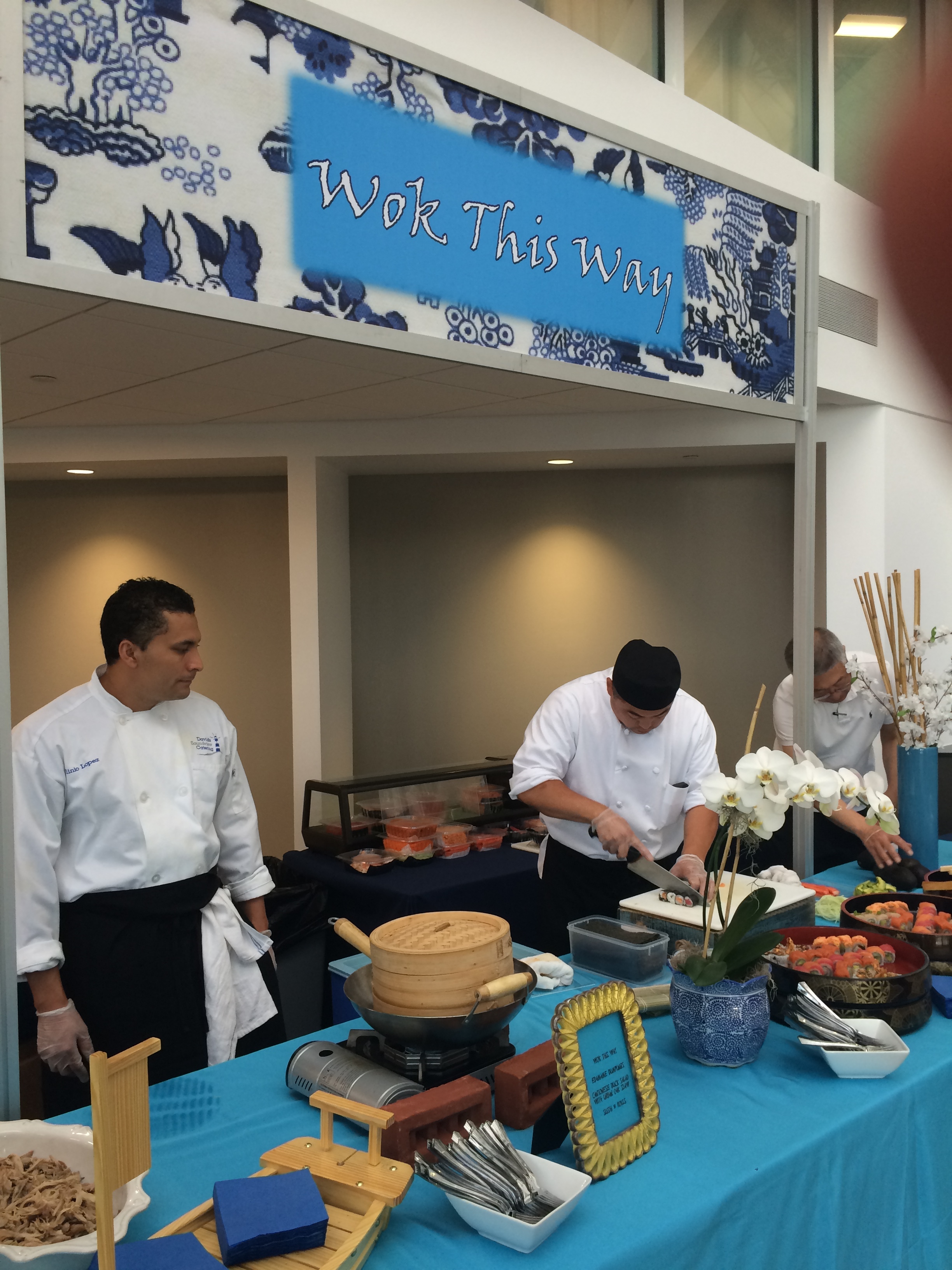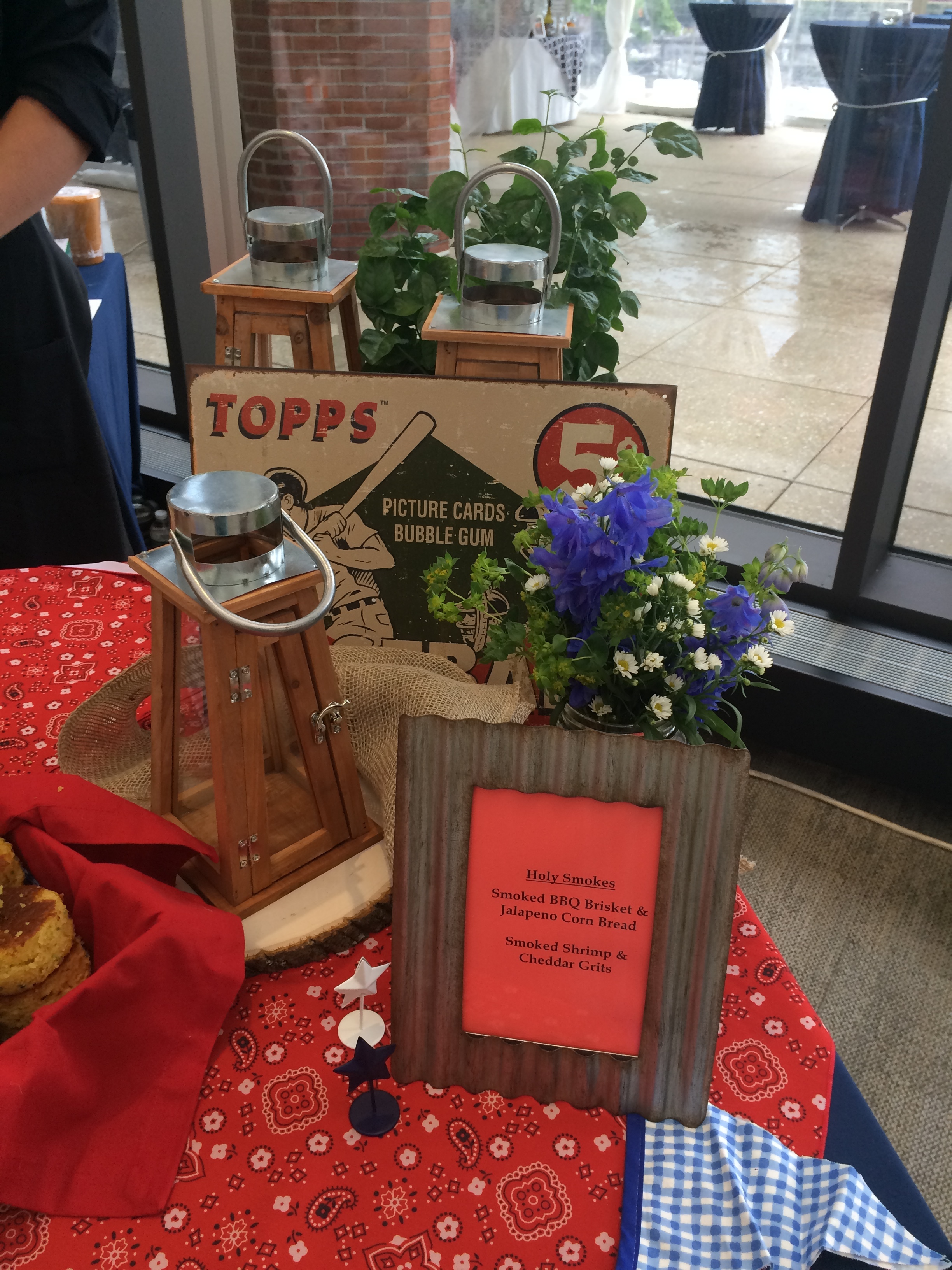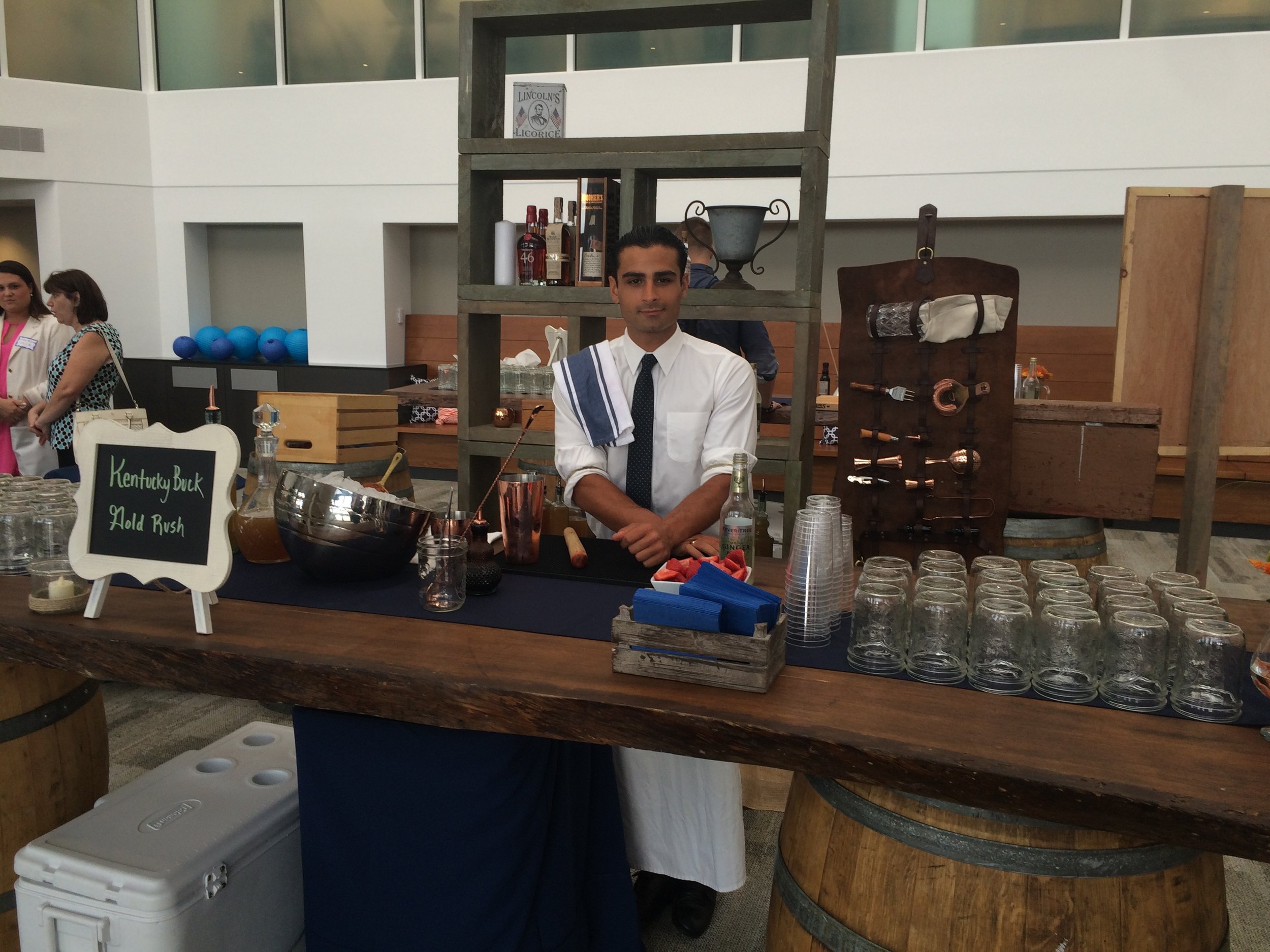 OPEN HOUSE
This event was all about showing industry experts how to use this new venue while having them taste the caterer's delicious food. We had to work with the client to not only showcase the food in unique ways, but also make sure that the guests could see all the possibilities.
Luau picnic
Everyone loves a luau, so it was a natural theme for this company's summer picnic. Bright colors, dancers, and even fresh orchids flown in from Hawaii (not as expensive as you would think) were fun and important touches that made the event a success for adult and kids alike!